Your One-Stop Resource for New,
Custom & Reconditioned Pallets
Recycling, Refurbishing and Reselling Wooden Pallets Since 2000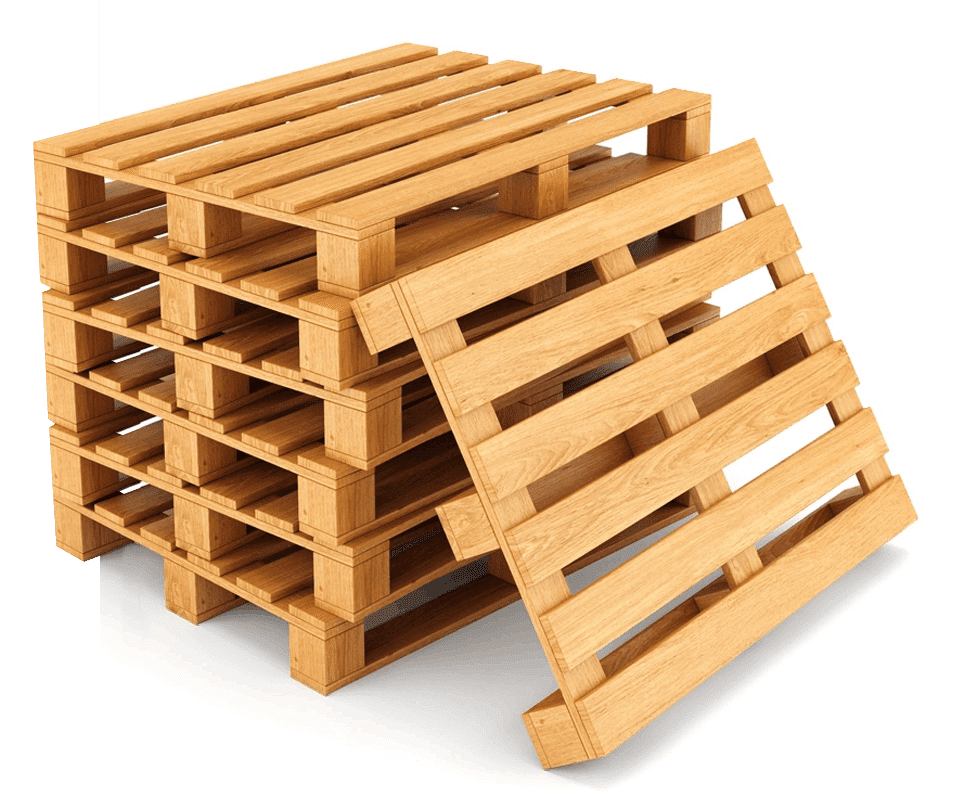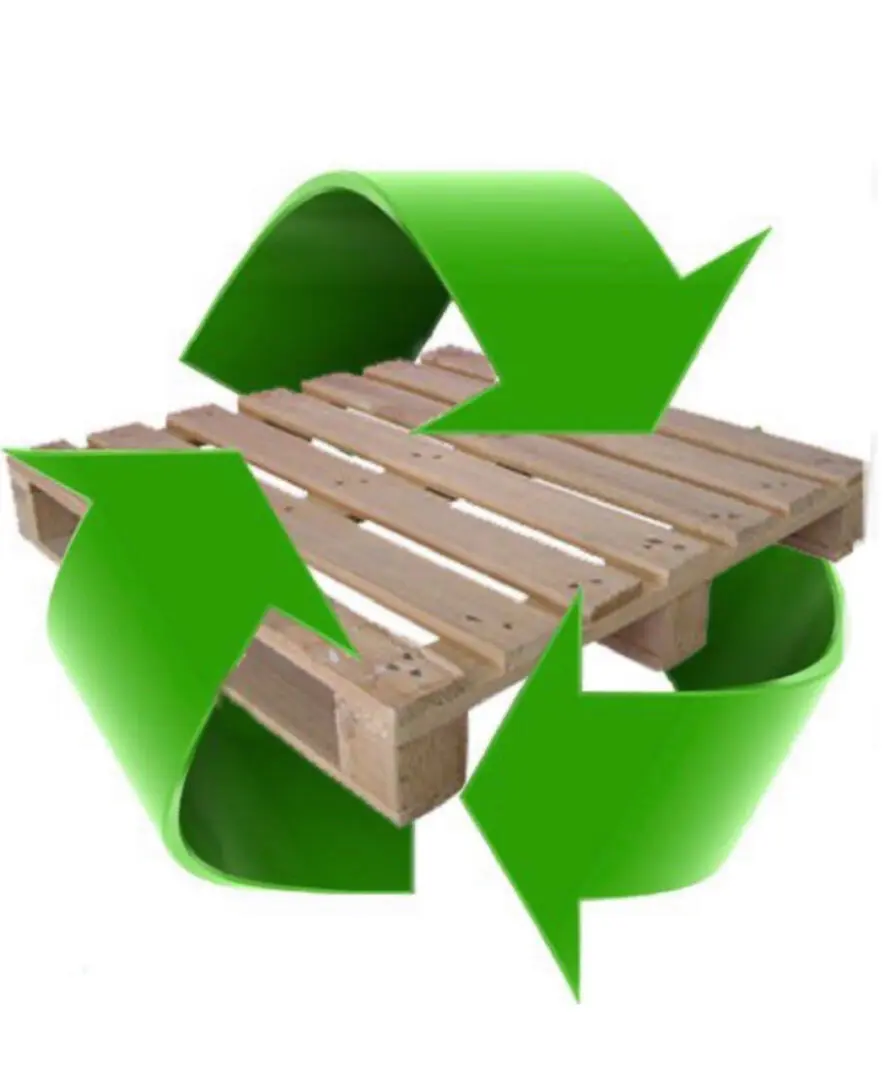 Efficient Recycling
Program in Pomona, California
Are you looking for an economical pallet purchasing solution? Look no further. Gregorys Pallets INC. specializes in pallet woodworking projects. We also recycle, refurbish, and resell wooden pallets. We also buy and remove unneeded pallets from your location. Our offerings include but are not limited to:
Repairing your used pallets

Helping you get the maximum out of your investment

Arranging for a speedy pickup
We provide completely refurbished and ready-to-use pallets for a small part of the cost of buying new.
Pallet Management Options
Whether you want to buy pallets or sell surplus ones, we offer a full range of pallet management options. Our offerings include: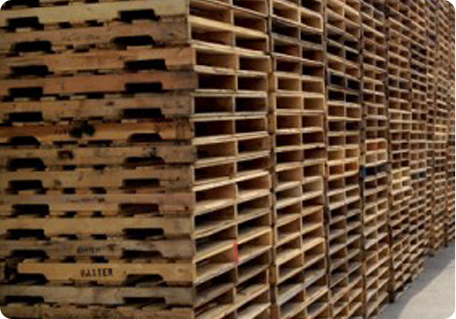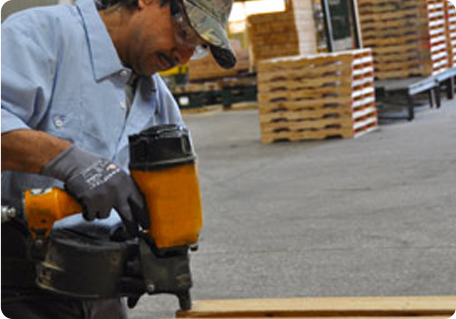 We serve a range of areas, including:

Orange County

Los Angeles County

Ventura County

Riverside County

Inland Empire

San Bernardino County

San Diego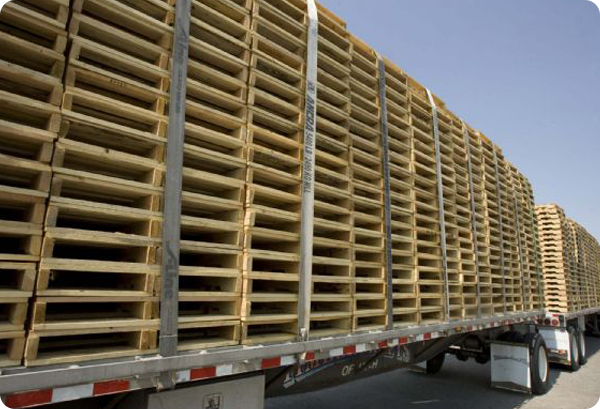 We are a leader in the pallet industry, emphasizing meeting customer demands by offering unparalleled service and exceptional quality. Starting in 2000, we have been successfully growing every year.
We serve all industries, including retail, manufacturing, and distribution. Connect with us, and we will be more than happy to assist you.