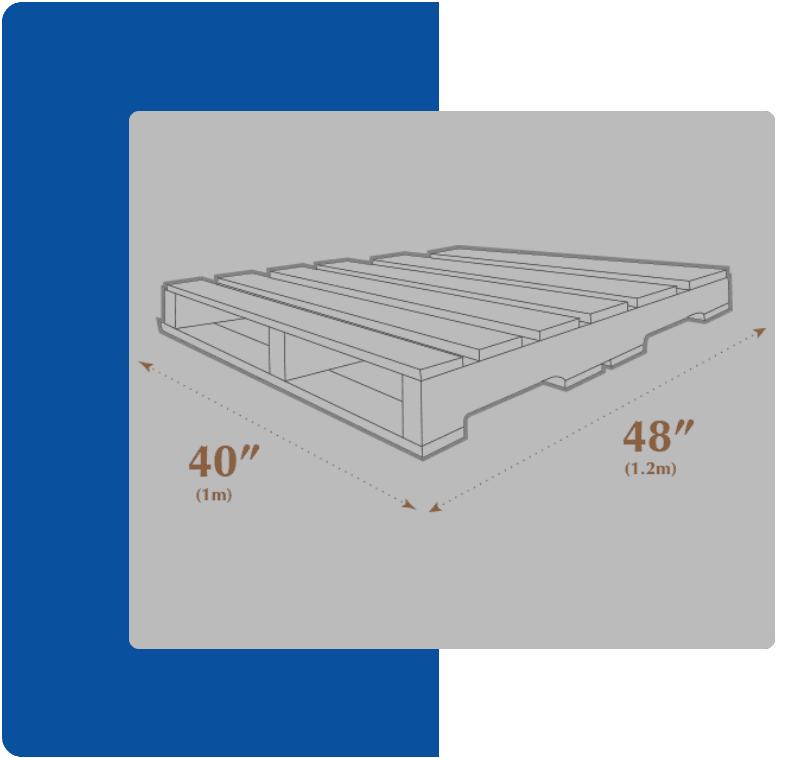 Explore the Gregorys Pallets
Purchase Programs
At Gregorys Pallets INC., we purchase 48×40" 4-way pallets, GMA pallets, EU pallets, and other common pallet sizes in various grades. We also remove odd sizes and scrap pallets from our inventory.
We arrange for drop trailers to be available to make loading and removal easier. We are committed to making our pallet purchase program seamless with accurate grading, tracking, and monthly reports detailing your pallet activity.
We pick up, repair, and return your pallets within time. We are dedicated to offering quality repairs as per your requirement. You can sell pallets not meeting your specifications and purchase pallets for reuse. Drop trailers can be provided, and monthly reports are issued detailing your pallet activity.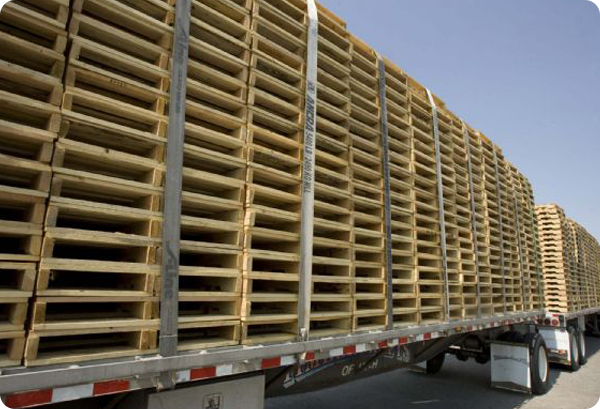 Gregorys Pallets can locate trained teammates at your distribution facility. We sort pallets for return to your system or load them to trailers for purchase or repair. We also offer on-site repair to your specifications.
Our experts consider your pallet requirements and focus on your core business and product distribution. It helps in increasing efficiency and lowering costs associated with pallet handling. An on-site pallet management program can result in improved sorting and enhanced quality of pallets in your facility's operation.
Get in touch to learn more about our pallet purchase and management programs.